Awe resides in the recreation of experience. Shared perspectives amounting to singular images, sounds, sensations and moments, captured only in the living memory of time.
We welcome you to delve into an undying search for recreation. To find all that complements, shifts and refreshes our worlds, and to collaboratively sculpt it all into living, breathing awe.
We invite you to join us in
crafting our art.
BASKOIR Films
​
Film Production Company - Los Angeles, CA
​
Miami Film Festival grand prize winner!
BASKOIR Films' "Celestial", directed by Bruklyn Miller, has been elected as the first place Grand Prize Award winner at the 37th Miami Film Festival's Wolfson Cinemaslam competition.
VoyageMIA's article highlights BASKOIR Films as one of Miami's most inspiring stories.
​
[2019]
"May I love, said she?"
​
Written and Directed by Julia Basques
'My Dear Delilah' is a short film following a woman living in a world of crime, while battling the demons of a wrecked romance.
​
Produced by BASKOIR Films, assn. Films by Thorn.

[ 2022 ]
Writer's block the South Beach summer.
"It's a love story"
​
A Thorn Daniels film
Produced by Films by Thorn assn. BASKOIR Films
​
[ in post-production ]
My Dear Delilah - Official Trailer
01:42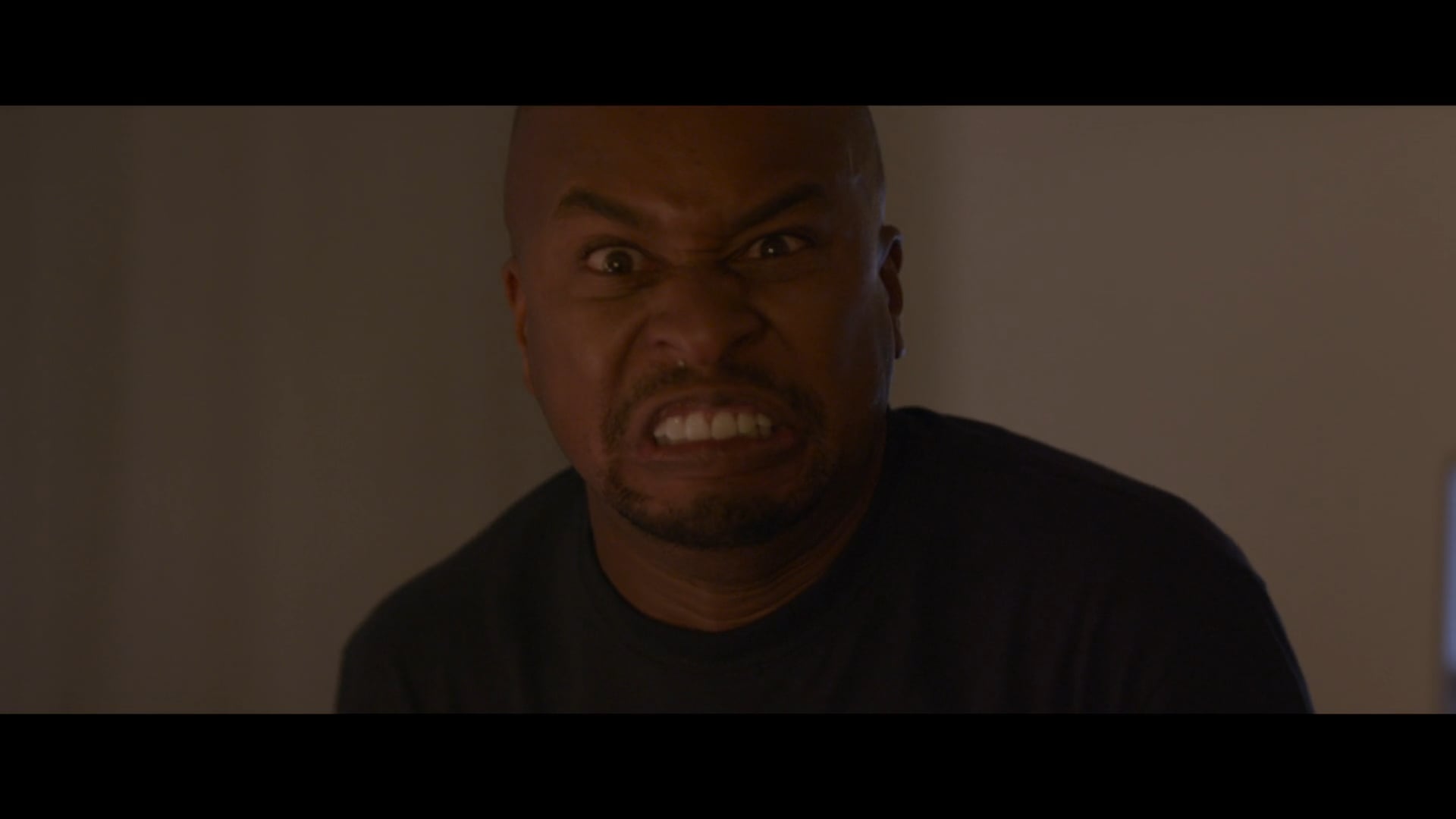 Nonstop - Official Trailer
00:45
Celestial - Full Short Film
16:46
Mike Craftsman - DREAM ft. The SpeekEZ (Official Music Video)
03:42
Directed by Bruklyn Miller
​
Celestial is a short southern-horror film exploring the stigma surrounding mental illness in the African American community.
​
Produced by BASKOIR Films
​
[ 37th Miami Film Festival - Cinemaslam Grand Prize Winner]